MedSquared is a social media marketing company serving all individuals, practices, firms and organizations involved in health care. With over 15 years of experience across the health care community, we create effective, engaging, impactful social media strategies for all types of health care providers — from psychiatry to podiatry, dermatology to internal medicine, and for non-physician professionals including dentists, chiropractors and home health care providers, whether in solo or group practice.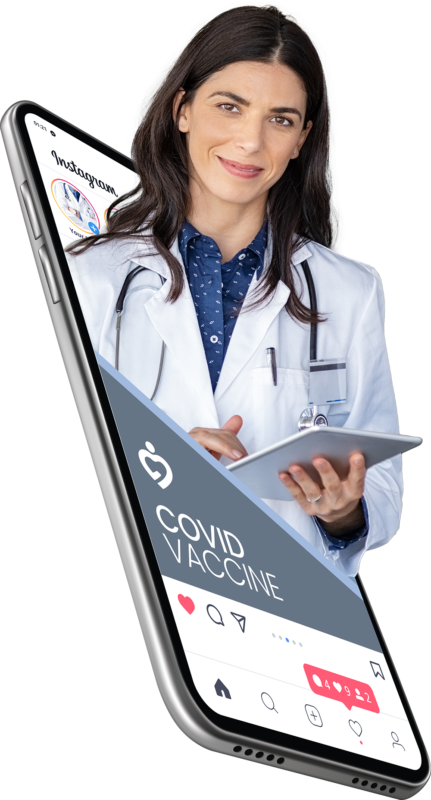 We Partner With the Health Care Community
COMMUNICATE
& ENGAGE
PROFESSIONALLY
People turn to social media and the web for information on everything — from their aches, pains and other medical concerns to products and service providers of every kind. Today, social media are increasingly supplementing (or replacing) traditional sources of news and information.
Our service plan's low monthly fee allows you to directly and consistently engage with patients and those thinking of becoming a patient. Our impactful visual and written content will meet your brand standards and strengthen your team without the cost of hiring another employee.
WHO WE SERVE
WE BUILD social MEDIA PROFILES FOR THE ENTIRE MEDICAL & HEALTHCARE COMMUNITY
PHYSICIANS
We serve physicians and other health care providers by strengthening their social media presence.
LABORATORIES
We serve laboratories, medical equipment providers and other ancillary medical companies.
ASSOCIATIONS
We work closely with specialist and other medical associations to provide tailored member solutions.
HOSPITALS & CLINICS
We provide hospitals, outpatient surgery centers, urgent care clinics and dialysis centers with branded social media posts that patients will find informative, attractive and engaging.
OPHTHALMOLOGISTS & OPTOMETRISTS
We offer specialized services and strategies that help ophthalmologists and optometrists better communicate with those who need vision care.
CHIROPRACTORS
We provide targeted information and service highlights helpful to chiropractors, acupuncturists and other holistic health providers.
DENTISTS
We offer social media posts whose informative, engaging and attractive content can help dental offices grow their practice and strengthen relationships with current patients.
SPECIALISTS
We offer a variety of information helpful to a range of surgery and other specialist disciplines and to practitioners such as midwives. Not only to help you better communicate online, but also to grow.
AND MORE…
No matter where you are in health care, we have the solutions for you.
Increase your visibility through tailored, targeted communications
In today's ever-changing digital world, social media has become an indispensable way of helping keep patients and their families informed (and your friends and followers too). Furthermore, social media has changed the way you interact not only with current patients but also with potential new patients as well as with other businesses in your community.
WE BUILD SOCIAL MEDIA PROFILES, COMMUNICATIONS, AND EXPERIENCES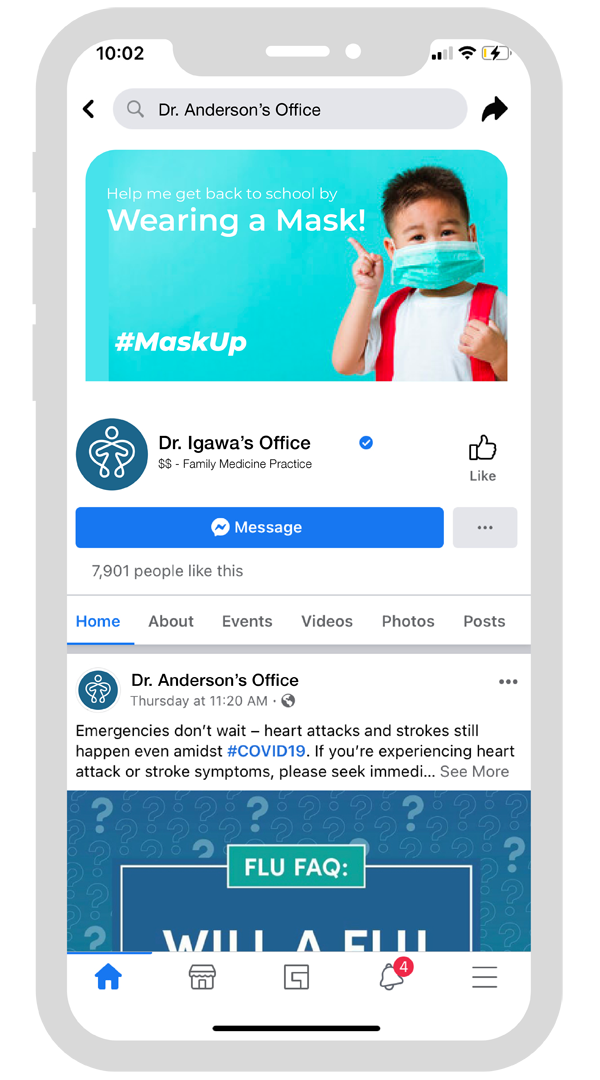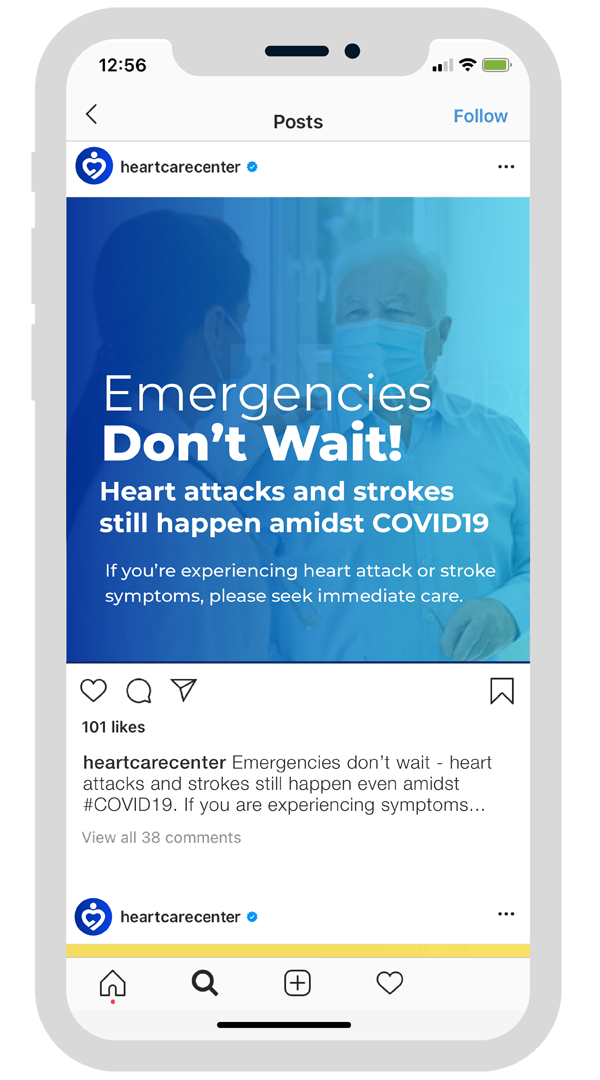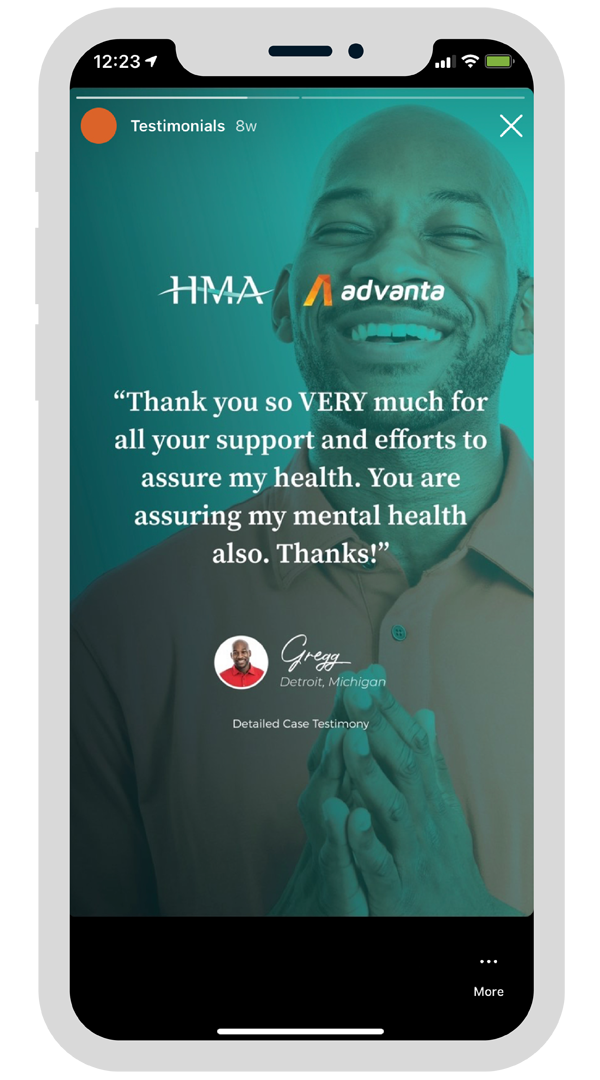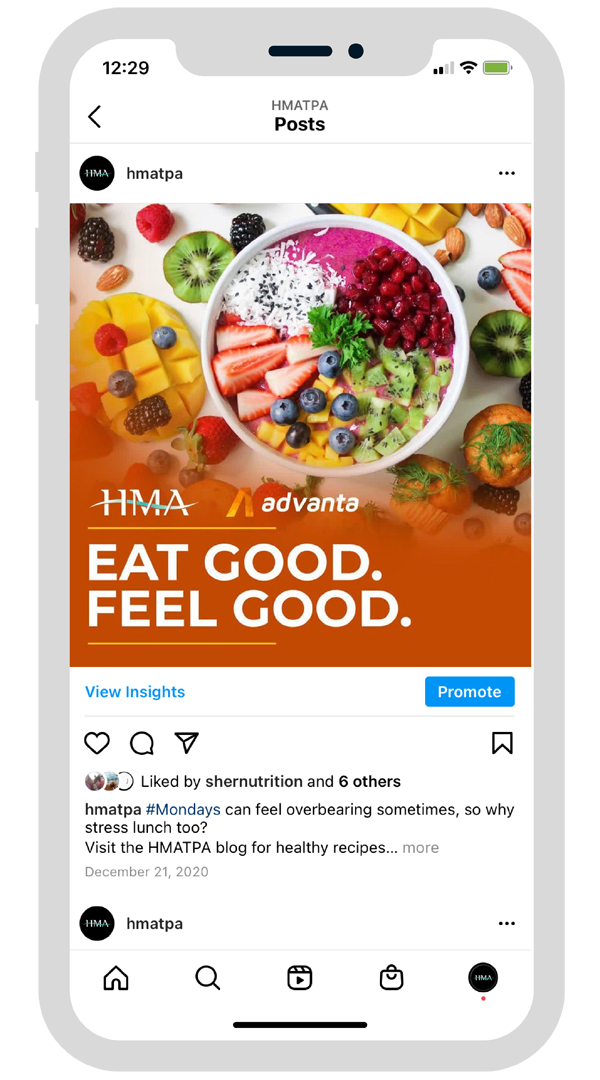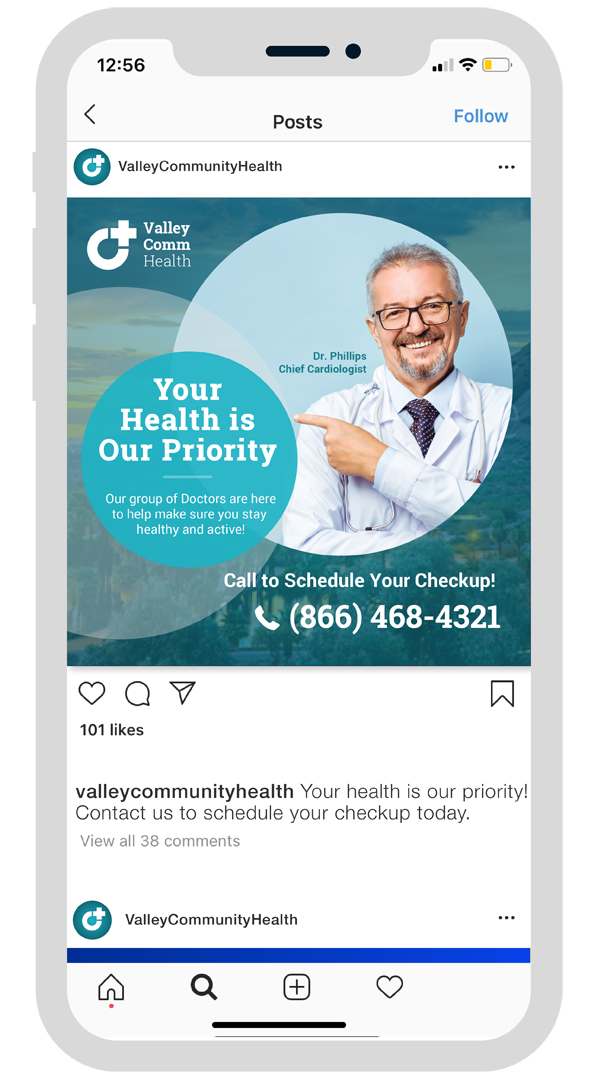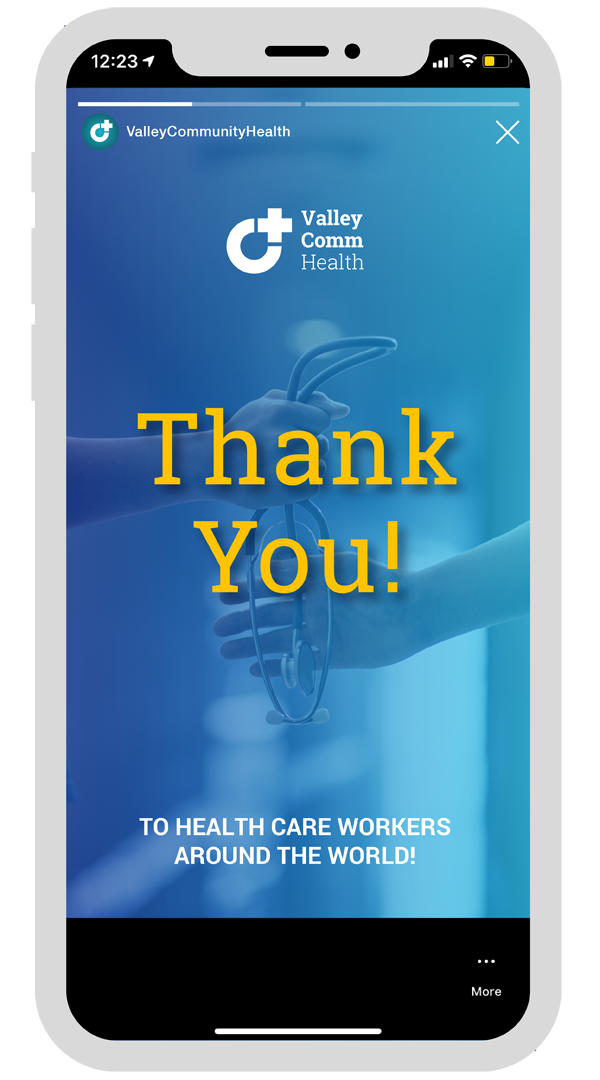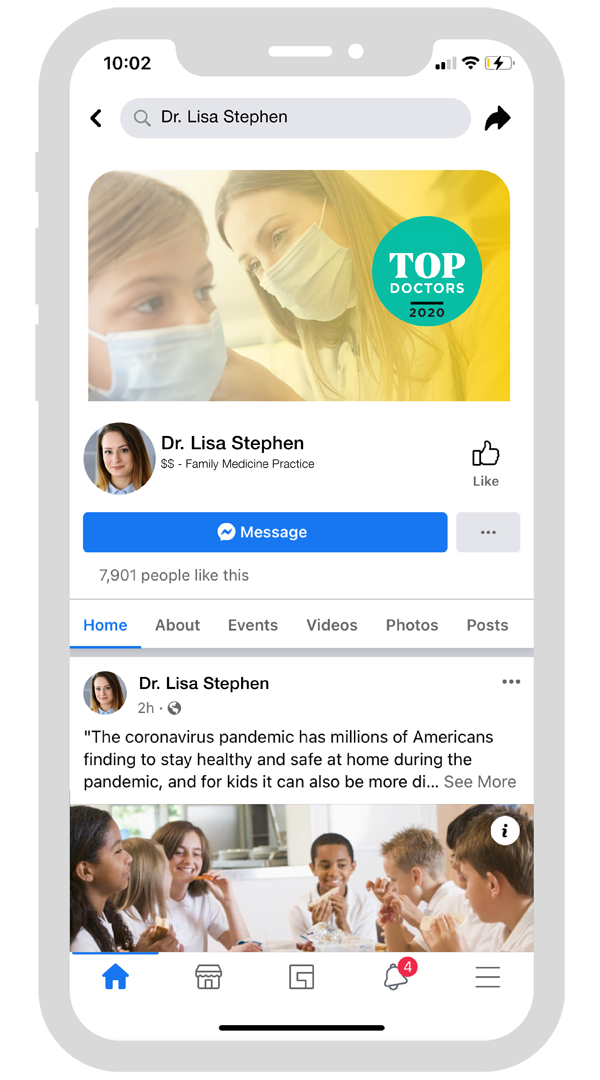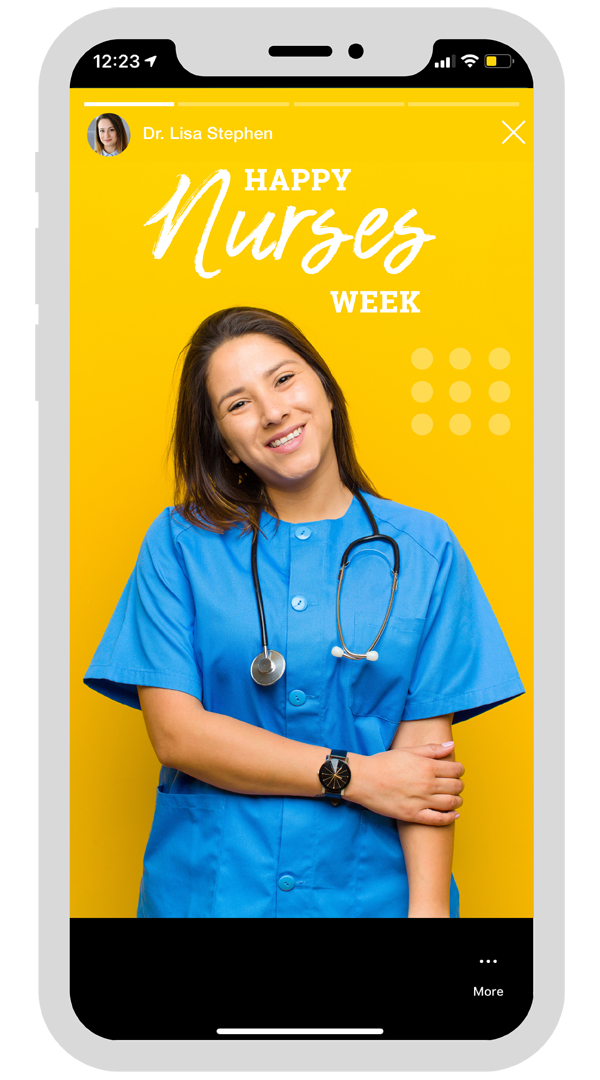 Our two-part service plan starts with a comprehensive implementation that assesses your existing social media presence (if any), then develops an ongoing monthly engagement strategy that we manage.
IMPLEMENT
ACCOUNT SETUP
•  Comprehensive Intake Survey
•  Social Media Accounts Setup (5)
•  Google My Business Setup
•  Develop Visual Graphics Template Development
•  Client Portal
•  Hashtag Development
•  Dedicated Support Team
MANAGEMENT
ONGOING MONTHLY MANAGEMENT
•  Weekly Posts: 3 (Mon-Wed-Fri)
•  Post Social Channels: Up to 3
•  Graphics & Content Team Support
•  High-Res Images and Graphics
•  Admin Support Posts
•  Dedicated Support Team
Do you have questions
about our service plan?
Visit our Frequently Asked Questions page to gain insights and further information about our services and plan details. If you still have questions regarding our services, please contact us and we will be in touch within 48 hours.
Subscribe to Our Newsletter
If you want to receive updates from MedSquared, please provide your email address and we'll send the latest industry news and updates directly to your inbox.